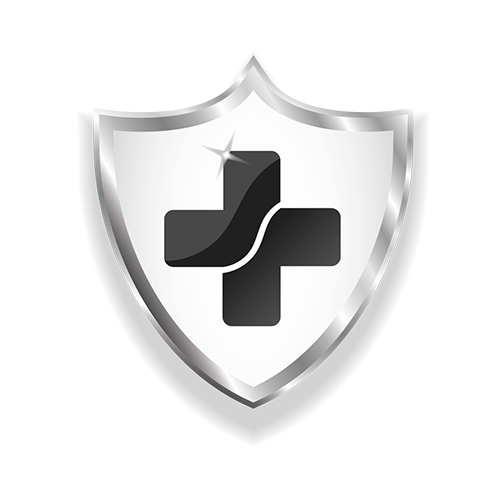 Hospital Grade (ARTG listed)
ARTG (Australian Register of Therapeutic Goods) listed products are a range of goods that make specific claims that can be lawfully supplied in Australia. These products are commonly used in hospitals, nursing homes, dentists and healthcare.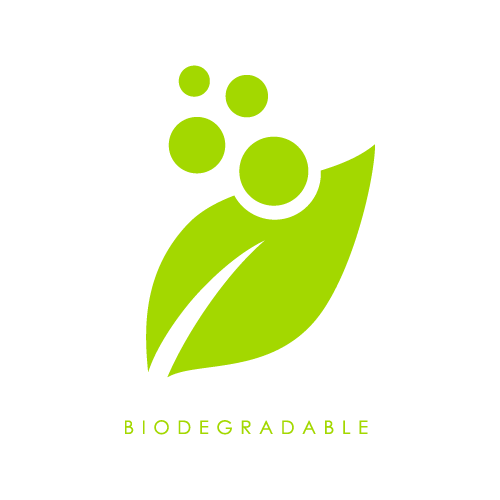 Biodegradable
Products are biodegradable or decomposable, which is ecologically beneficial for our environment. The majority of Northfork products are biodegradable.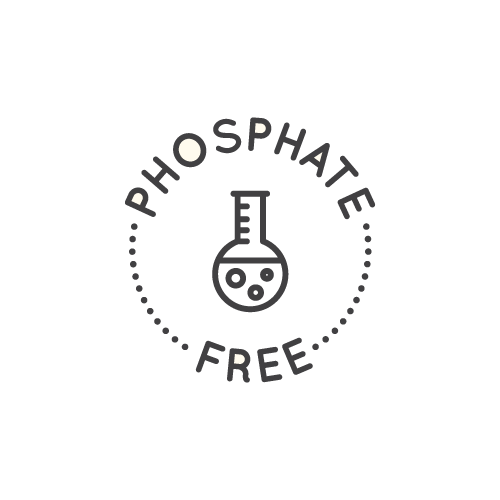 Phosphate Free
Products do not contain any phosphates. Excess phosphates in waterways can lea to algae growth and the reduction of available oxygen for aquatic life. The majority of Northfork products are phosphate free.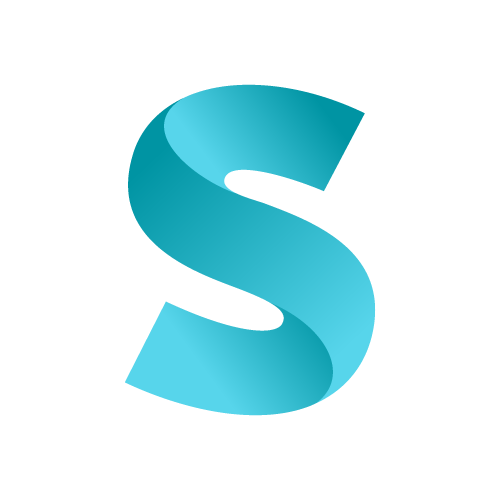 Septic Tank Safe
The majority of Northfork products are septic tank safe, as long as they are used in accordance with the directions specified on our labels.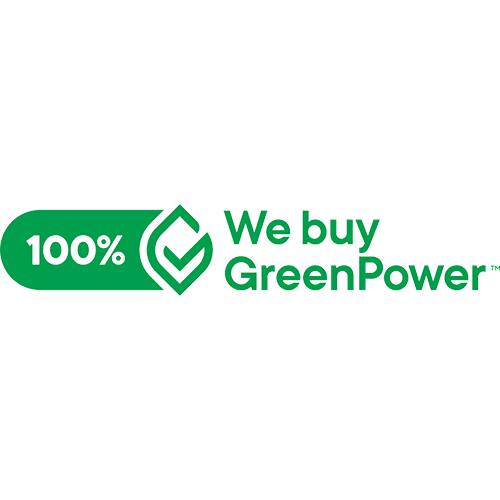 Green Power
GreenPower provides businesses & other organisations with a proactive way
of reducing their greenhouse gas emissions & lessen their impact on the environment.
Businesses that purchase GreenPower are also helping to drive renewable energy investment in Australia over & above mandatory government requirements, are helping to create jobs in the Australian renewable energy sector & are supporting local suppliers who provide services to accredited generators.
Only products that meet the rules & guidelines of the Government's GreenPower Program can carry the GreenPower 'tick' logo. So if you see that tick, it's a guarantee that our Greenpower products are fully accredited by the Government
Australian Made
The majority of Northfork products are made in Australia, manufactured in our Queanbeyan facilty. We also source the majority of our raw materials locally, supporting Australian jobs & families.